Lazenby's Financial Services
Leeds Independent Financial Advisors
Discover our independent financial advice
Wherever you are on your financial planning journey, our team of experienced independent financial advisors is here to help you build a secure future from a well-laid foundation.
Whatever financial planning services you're looking for we can help. Whether you're looking for pension advice, retirement planning, help with investment funds, or inheritance tax planning, our financial advisors are here to help you on your financial journey and ensure your financial goals are met.
As an independent financial advisor, we promise personal service and offer advice that is unbiased with a bespoke financial plan.
From the outset of our relationship, our focus is on finding the best solutions for your financial objectives and attitude to risk, following an in-depth process to ensure we fully understand where you're coming from and where you'd like to end up in the future. The initial consultation is on us!
Why Choose Lazenby's for Financial Services in Leeds?
Find out more about our independent financial advisor in Leeds and supporting team here.
Take a look at how past and current clients feel about the IFA services we provide.
A conversation costs nothing. So give our IFAs a call today to see how we can help you.
What Do Our Clients Say About Our Financial Advice Services?
If you're looking for a financial advisor Leeds, Lazenby's is proud to bring you expert independent financial advice with access to products from across the entire marketplace.
A growing family firm with a passion for personal financial planning, we've developed a proven procedure to ensure that all of our new and existing clients get honest, tailored advice. With a central investment proposition and a commitment to only selecting funds that are 'best in class' over several consecutive years, we promise to find the right advice and best solutions for your current circumstances and personal needs.
A brief look at our process
01
First meeting at our expense
Giving you the freedom to decide if we can provide what you want at the right price.
02
Discover, assess, analyse
Our financial advisers take time to understand you, build a clear picture and produce a personal plan to reach your financial goals.
03
Implementation
Once you're happy, we'll update any existing plans and implement your strategy.
We'll keep you up-to-date and ensure we keep you headed towards your targets.
Learn More About How We Work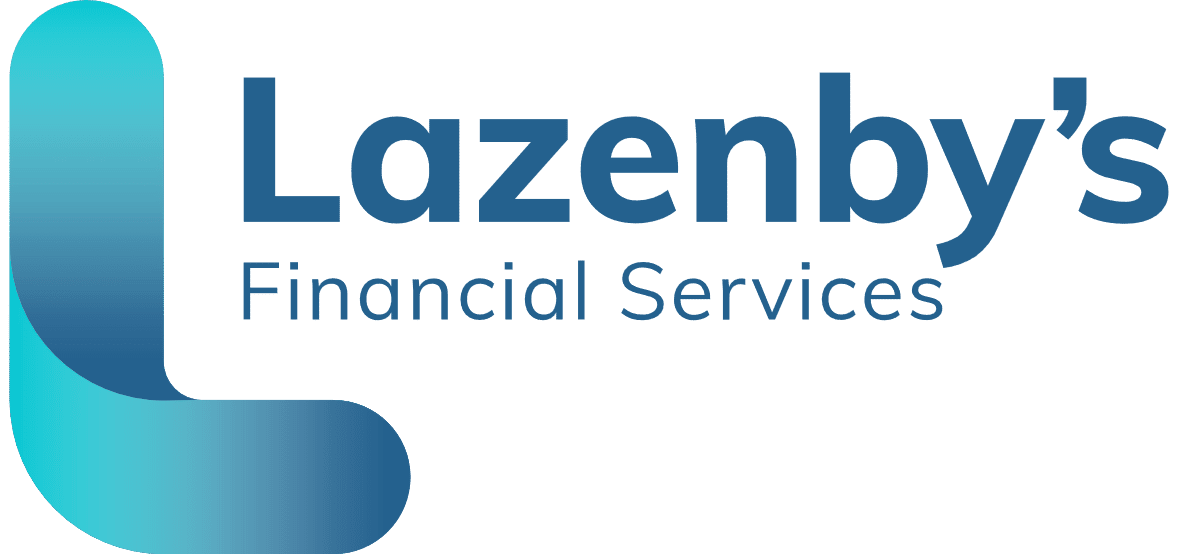 Our proven approach has helped many individuals and families to benefit from our unique and independent financial planning advice.
If you'd like to find out more about working with an independent financial advisor Leeds, please take a look at our full six step process here.
Our Financial Planning Blog
The latest news and views from your financial advisor in Leeds.
Contact a Financial Advisor Today
Whatever independent financial planning advice you need, we promise both quality and good care – speak to an IFA in Leeds now, or drop us a line with your questions.