Wealth management is vital in the preservation, protection and growth of personal finance and assets. It encompasses a variety of financial services and disciplines. As a result, an independent financial advisor can be invaluable in offering wealth management advice, tailored to your individual needs.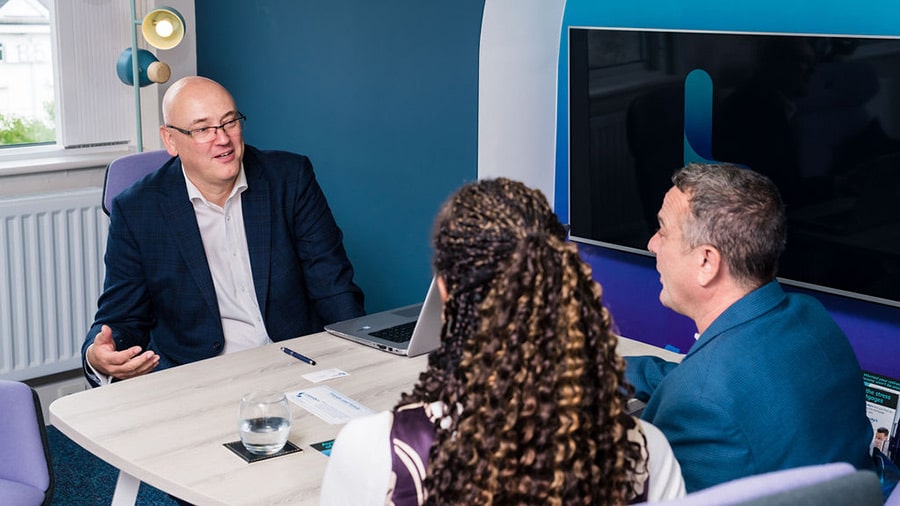 Key Benefits Of Wealth Management Leeds
Here at Lazenby's Financial Services, we are proud to provide clients across Leeds with a range of advice and financial plans to both new and existing clients, including:
Sustainable & Ethical Investments
We base any advice and guidance on your personal risk portfolio, life goals and unique individual circumstances. Whether you are looking to grow your wealth or assets or simply learn how to manage or protect them, our team will select products that fit your objectives. We always ensure our guidance is both sustainable and ethical, based on your personal profile.
Hassle-Free
Our team takes a holistic approach to wealth management. We take the time to really understand you and your personal goals. You are always in control; we are here to advise, guide and manage if needed. We take pride in taking the hassle out of wealth management with our comprehensive and bespoke approach. A good independent financial advisor can effectively manage the costs involved, saving you both money and worry.
Committed To Client Care
Our job is to make the money you've worked so hard for work hard for you and your loved ones, through robust investment, tax advice and financial planning. There's a reason why our motto is 'with you for life'. We're proud to be able to help you reach personal goals through quality advice, good care and a personable service.
Access To Investment Market
As independent financial advisors, we have access to funds from the whole of the investment market and dozens of offshore bonds. Consequently, our services are flexible and are tailored to your personal goals. Build a secure foundation and peace of mind with our wealth management services. By giving you access to the best investment strategies on the market, you get even better peace of mind.
About Lazenby's Financial Services
Lazenby's Financial services are a family-run team. We are proud to combine a friendly, personable service with the latest independent financial advice and expertise to ensure peace of mind and financial clarity.
We understand how important a secure financial future is, for yourself and for your loved ones.
The initial meeting with us is complimentary. This allows us to get to know you and discuss your needs. It is a no-obligation opportunity to show you how we work and help you learn about the range of services we offer.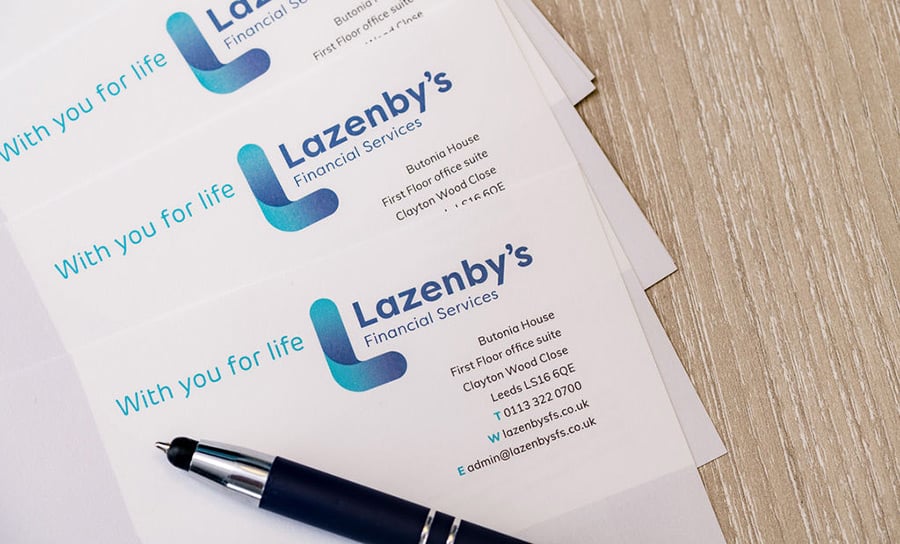 Wealth management shouldn't be a one-off event.
Our review service helps you to navigate a clear path to your goals and adjust any plans if necessary.
It is our job to ensure you are on track to meet your objectives and are empowered with the latest independent advice.
Got A Question About Wealth Management?
For professional wealth management in Leeds with a personal touch, why not get in touch for a free, informal initial consultation. We can arrange your first meeting to be in our Leeds office or over the phone – whichever is best for you.
NB: The value of pension and investments and the income they produce can fall as well as rise. You may get back less than you invested. Past performance is no indicator of future performance, and investments can go down as well as up.
Whatever independent financial planning advice you need, we promise both quality and good care – speak to an IFA in Leeds now, or drop us a line with your questions.