Thank you for your interest in Lazenby's Financial Services.
If you have any questions or would like further details of our services, please get in touch.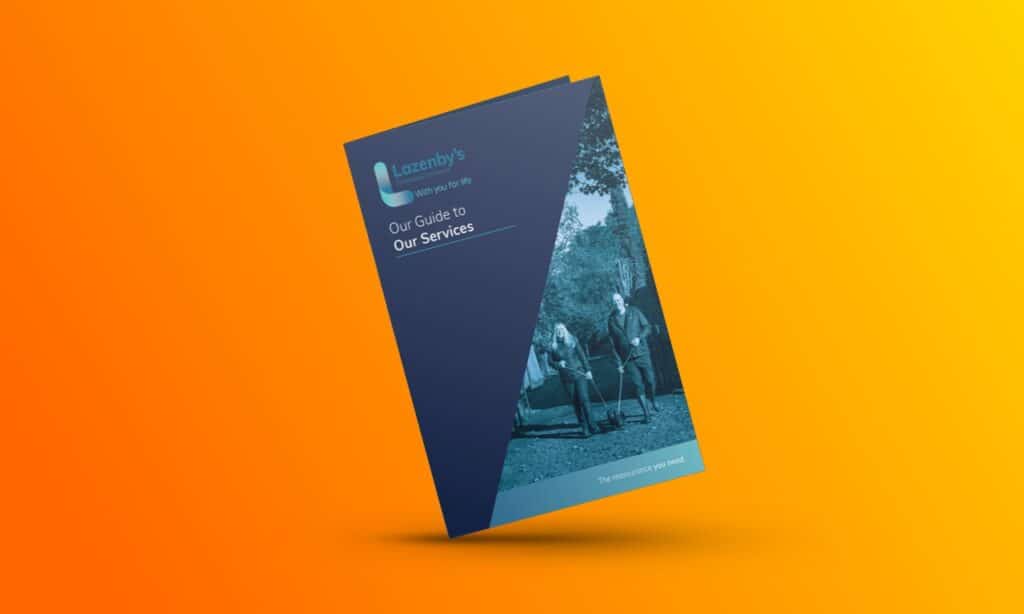 Lazenby's Guide to Services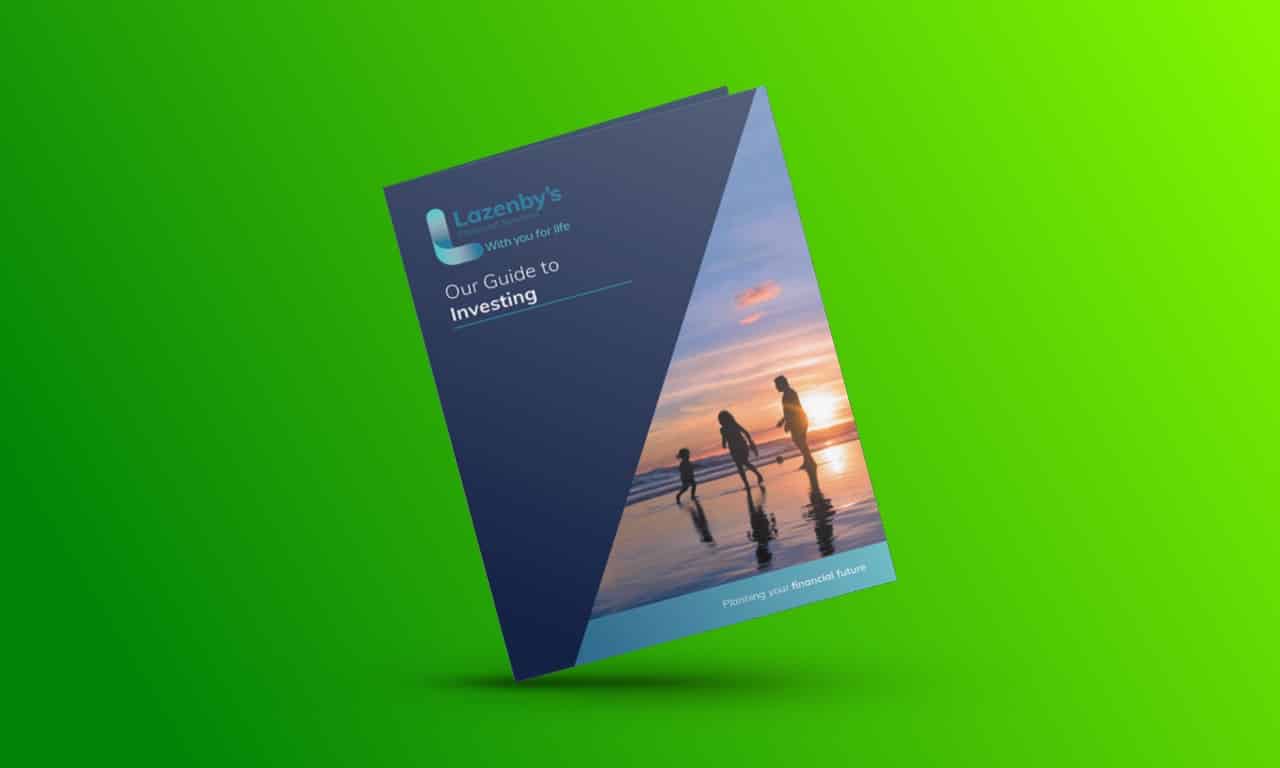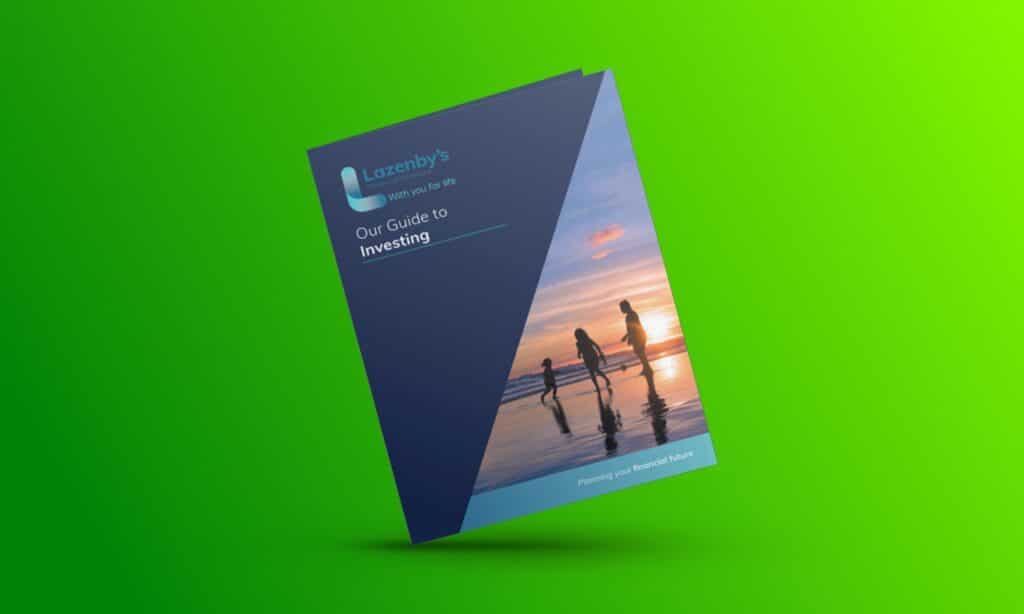 Lazenby's Guide to Investing
Contact a Financial Advisor Today
Whatever independent financial planning advice you need, we promise both quality and good care – speak to an IFA in Leeds now, or drop us a line with your questions.