If you need the services of an experienced and established Financial Adviser in York, the team at Lazenby's are ready to help you take control of your finances, whilst saving you money. 
We believe that a well-laid foundation is imperative to building a secure financial future.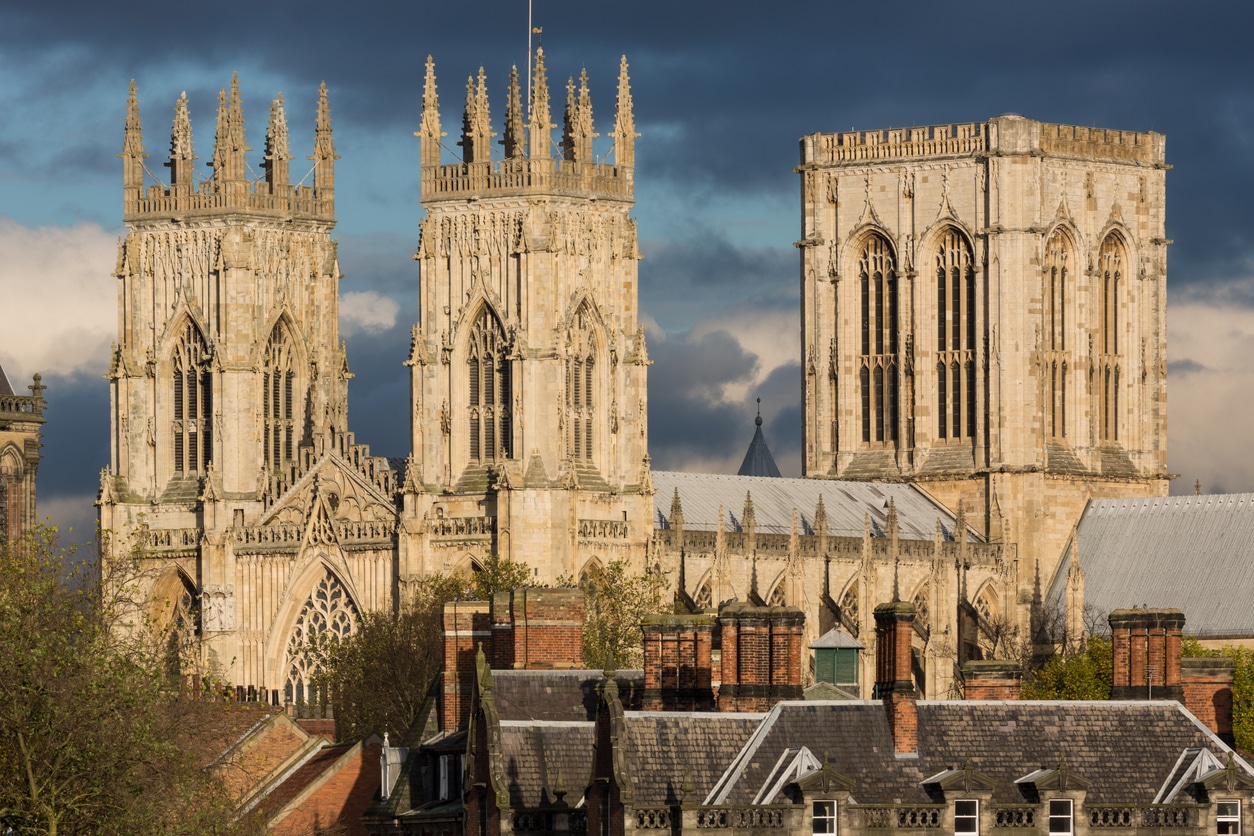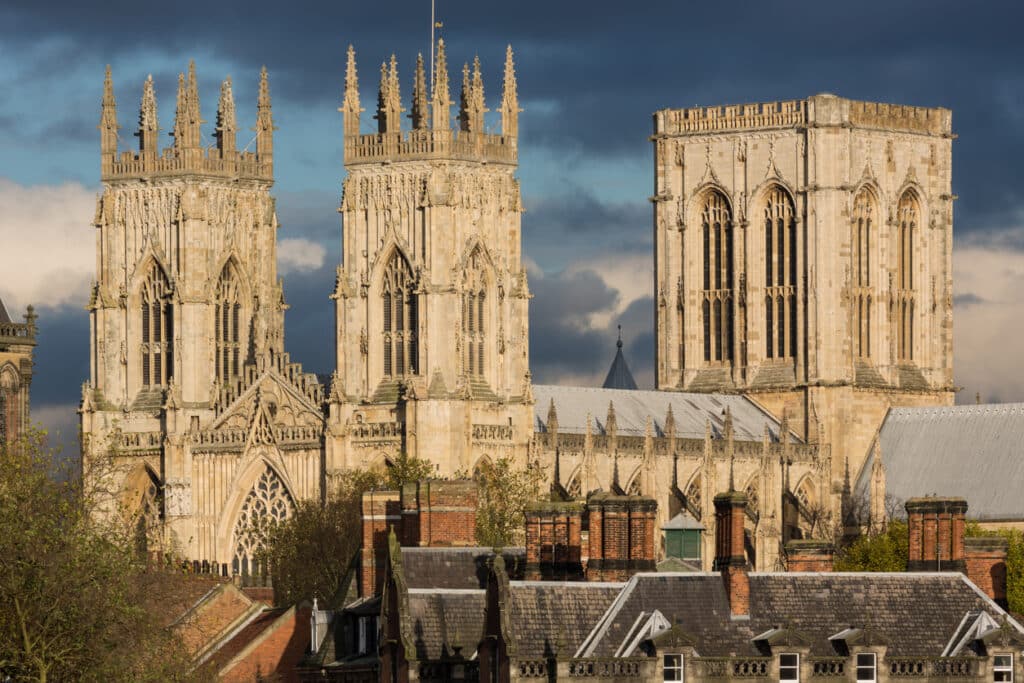 York Independent Financial Adviser
Lazenby's are independent, whole-of-market advisers. We work with our clients in York to protect and build their assets, whatever the size, large or small.  We aim to develop strong, long lasting relationships with our customers, who in turn trust us to build realistic expectations of their financial goals. 
Our diverse York customer base is comprised of both high net worth individuals and those with more modest needs. We tailor a bespoke plan for each client, based on their circumstances.
Whether you're looking for;
Lazenby's are here to help you meet your financial goals, both now and in the future.
We don't act on behalf of any particular product, provider or other body, This means we are well placed to offer impartial advice on financial products best suited to the particular needs of our York clients. 
Who are Lazenby's Financial Services?
Experienced, Qualified, Friendly
Lazenby's is a tight-knit family business with owners and directors Alan and Dee Lazenby at the helm. 
Personable and genuine, Alan is a highly experienced IFA with more than 25 years' experience under his belt. He has advised many high net worth clients with very complex needs, from offshore investment income and growth plans to using Alternate Investment Markets schemes for mitigating Inheritance tax.
In an ever changing, complex market, the team at Lazenby's pride themselves on delivering a simple approach to financial planning. We offer honest, independent advice our clients can trust. 
William Lupton talks about Lazenby's Financial Services
Why Choose Lazenby's for Financial Services in York?
Lazenby's are unrestricted IFAs. This means that we can help safeguard your financial future by  offering a completely independent investment proposition, individually tailored to your personal needs.
Completed entirely at our expense and with absolutely no obligation on your part. This first meeting will help us get to know each other and enable us to scope out some ways we may be able to help you. Then, you will have the freedom to  decide whether we can provide you with a service you will value. We will clearly explain how we work, the services we offer and how we charge for our work. 
Many of our York clients find it more convenient for us to visit them at home, but if you would prefer to visit our business premises  in West Park, Leeds, we would be delighted to arrange this.
What Our Clients Say About Us
Looking for a Financial adviser you can trust can seem bewildering with so many to choose from. We are very proud of the kind testimonials and recommendations we receive from our clients, some of whom have been with us for many years.  Below you will find a small selection of testimonials from valued clients. To meet more of our customers and hear their personal insights about dealing with Lazenby's, visit our testimonial section.
Traditionally we always kept our money in savings accounts, moving it around to get the best deal. However as interest rates have fallen we have moved to investments to maintain the value of our assets. Alan Lazenby is encyclopaedic in his knowledge as a Financial Adviser but explains everything clearly without creating confusion. From beginning to end everything is done by the book. We have enjoyed excellent overall returns based upon the investment recommendations we have received. Simply put Alan looks after our money as if it were his own. Andrew & Josephine Clarkson, Harrogate
Excellent service. Always on hand to answer questions and advise. Very informed, competent and experienced advisors.