Pension Consolidation with Lazenby's Financial Services
Pension consolidation refers to the process of combining all of your pension pots into one. This is often necessary because, over the course of most people's careers, they work for a variety of different employers, meaning a collection of pension savings from different pension providers can be built up. You may also have your own personal pension, particularly if you've spent a significant part of your working life self-employed.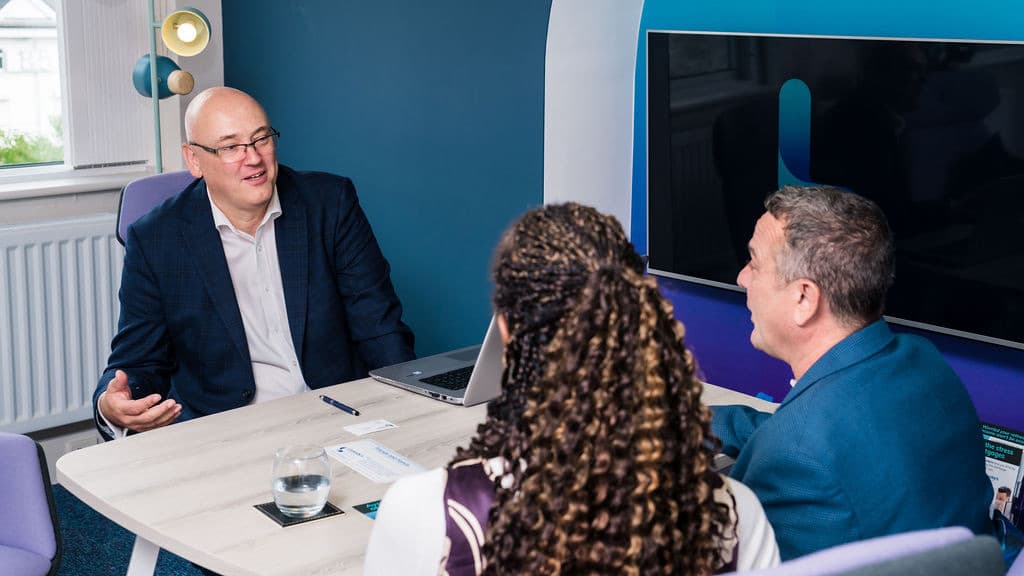 Here at Lazenby's Financial Services, we are proud to provide clients across Leeds with a range of advice and financial plans to both new and existing clients, including:
Is consolidating pensions a good idea?
Deciding whether to consolidate pensions is not a straightforward decision, as what works for one person may not be the best solution for someone else due to their age, their retirement savings, or how much of their pension is kept in final salary schemes. There are a number of valuable benefits in consolidating your existing pensions, however, and they include:
Ease: Keeping track of and managing your pension pot is undoubtedly easier with just one scheme.
More investment opportunities: You'll gain access to a greater variety of investment funds if all your pensions are consolidated.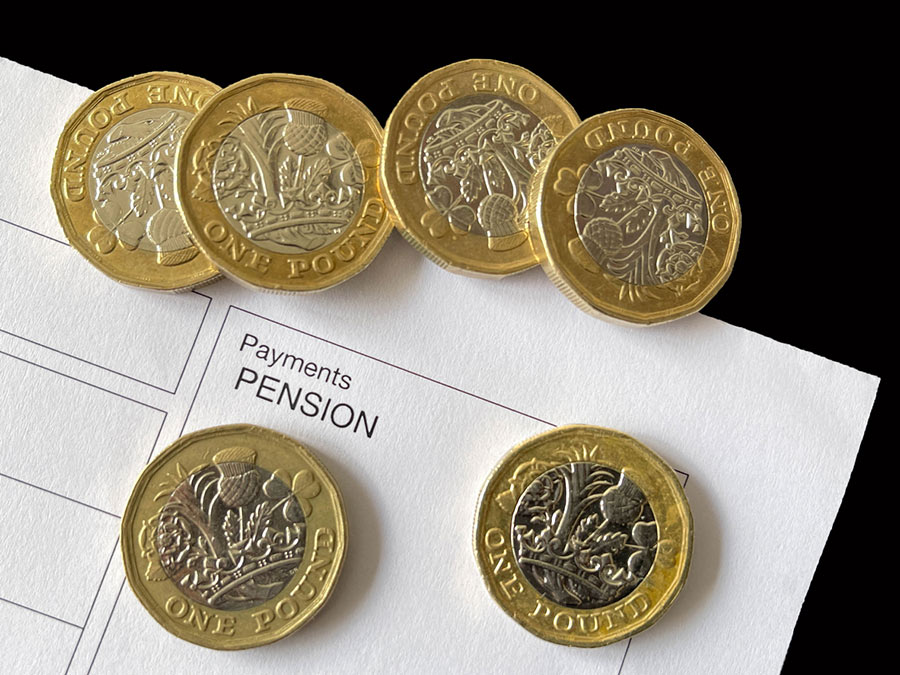 Are there any disadvantages to consolidating pensions?
The most obvious case against pension consolidation comes when a final salary pension is involved. In this instance, it is rarely worth moving your money into defined contribution pensions because you, as the individual, will be taking on the investment risk instead of the pension scheme.
It's also worth remembering that some pension schemes have exit fees, so choosing to switch your money out can reduce the size of your overall amount.
As well as exit fees, older pension schemes sometimes have perks that you will lose out on should you decide to transfer your money out, such as 25% tax-free cash or guaranteed annuity rates. There are other tax benefits behind potentially keeping your personal pensions separate, which an experienced independent financial adviser such as Lazenby's can talk you through.
How to consolidate a UK workplace pension
The first thing to do with combining pensions is to make sure that you have successfully located all of your workplace pensions and that none are being abandoned. Then Lazenby's can work with you by taking the time to find the right pension provider to meet your needs. We do this by comparing the service, features and fees between your current and any potential new providers. As well as this we will ensure that any pension transfers won't incur additional costs or mean that you won't be giving up any valuable benefits such as a significant guaranteed income by transferring.
When you're satisfied that we have found the right provider, we will collate all of the pension scheme details needed to authorise the transfer and then apply. Most applications can be completed online and you'll typically need to confirm pension values, policy numbers and the name of your current pension providers as well as the one you'd like to transfer all of your pensions into.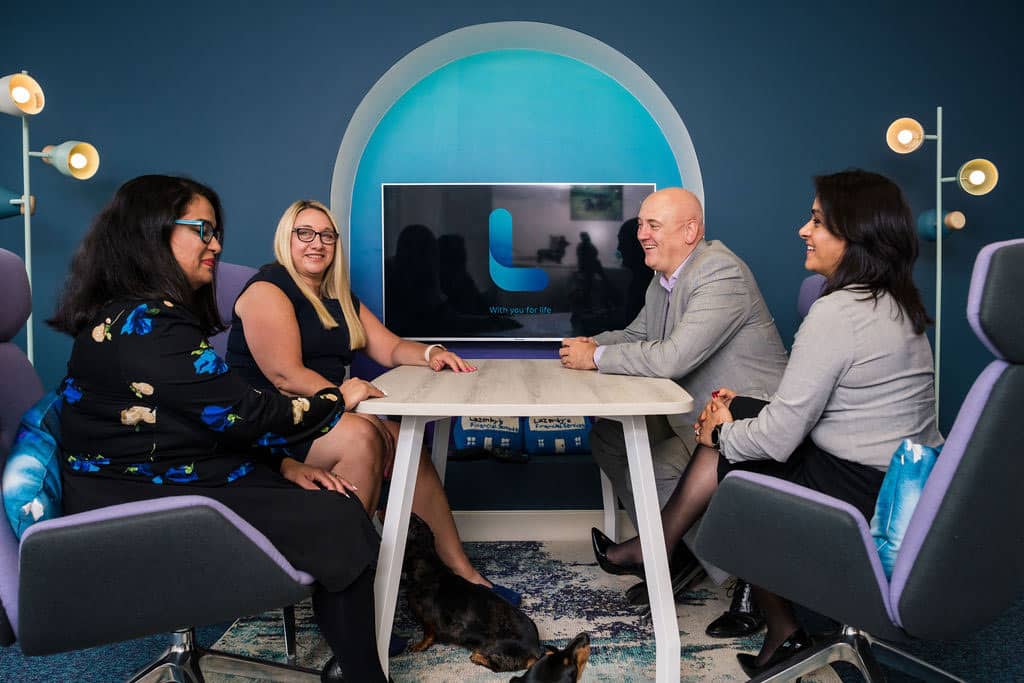 Why use Lazenby's Financial Services for pension consolidation?
As a family business ourselves, we genuinely care about safeguarding the financial future of our clients and their families. We pride ourselves on providing such a good service that future generations will use us for their financial planning needs, and there's no better way to do this than providing guidance on how best to combine pensions.
You can also be sure of our motives because as unrestricted IFAs we aren't committed to any provider, so can offer complete flexibility – finding a fit-for-purpose method of pension transfer to suit your personal needs.
Get in touch with us today to start your pension consolidation journey
Lazenby's Financial services are a family-run team. We are proud to combine a friendly, personable service with the latest independent financial advice and expertise to ensure peace of mind and financial clarity. We understand how important a secure financial future is, for yourself and for your loved ones.
The initial meeting with us is complimentary. This allows us to get to know you and discuss your needs. It is a no-obligation opportunity to show you how we work and help you learn about the range of services we offer.
Wealth management shouldn't be a one-off event. Our review service helps you to navigate a clear path to your goals and adjust any plans if necessary. It is our job to ensure you are on track to meet your objectives and are empowered with the latest independent advice.
Got A Question About Consolidating Your Pension?
For professional pension consolidation advice in Leeds with a personal touch, why not get in touch for a free, informal initial consultation. We can arrange your first meeting to be in our Leeds office or over the phone – whichever is best for you.
NB: The value of pension and investments and the income they produce can fall as well as rise. You may get back less than you invested. Past performance is no indicator of future performance, and investments can go down as well as up.
Whatever independent financial planning advice you need, we promise both quality and good care – speak to an IFA in Leeds now, or drop us a line with your questions.