Investment Management Leeds
If you're seeking independent, transparent investment management in Leeds, the passionate team at Lazenby's promise a first-class service.
With access to funds from the whole of the investment market and dozens offshore bond providers, our investment management services are flexible. In addition, they are completely tailored to your personal requirements. We consider your end goals and attitude to risk, ensuring a portfolio that works for you.
NB: The value of the investment can go down as well as up and you may not get back as much as you put in.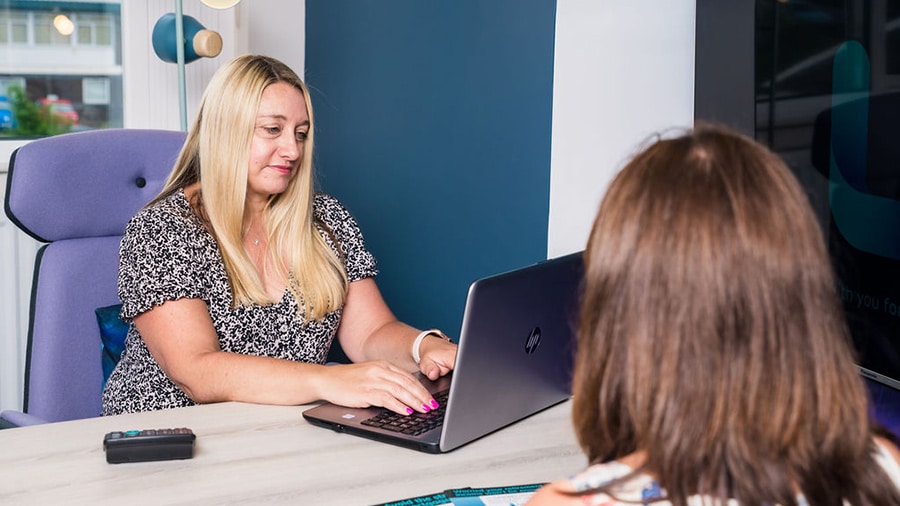 Key Benefits Of Investment Management Leeds
Asset & Investment Management
With the ability to advise on sustainable and ethical investments, we'll only select products that fit your objectives – whether that's for growth, income or both – based on your personal risk profile.
We're completely committed to client care, taking the hassle away from Leeds investment management while keeping you in control. Our job is to make the money you've worked so hard for work hard for you and your loved ones, through robust investment, inheritance tax and estate planning solutions.
About Lazenby's Financial Services
As a family-run team, Lazenby's understand the importance of a long-term, secure financial future. At Lazenby's, we're 'with you for life'.
Our friendly and professional financial advisors will join you on your journey of wealth management, helping you to provide for your family every step of the way.
From Investment Management to Pensions, the team utilises their knowledge and leading expertise to find the right financial solutions for you.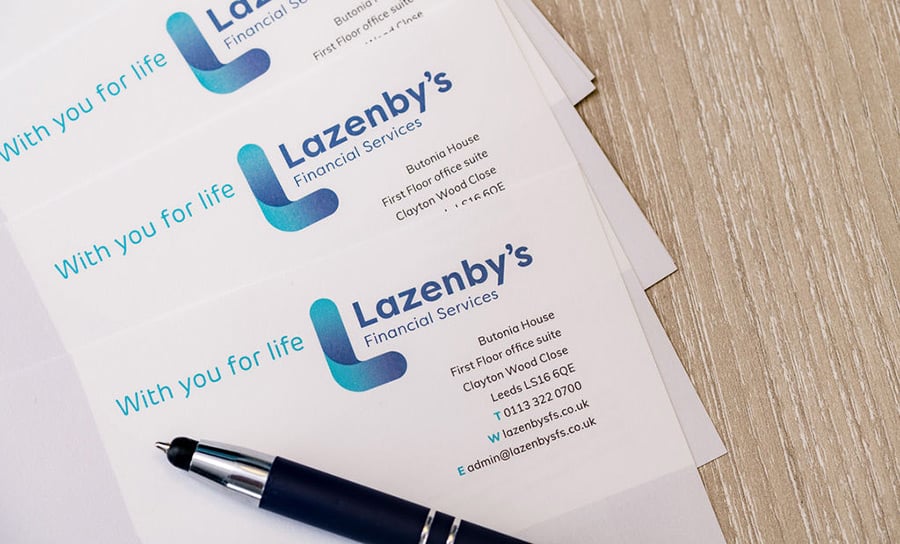 From the moment you get in touch with us, you're in good hands. The initial meeting is a complimentary, no-obligation opportunity to discuss your needs. It is also a great opportunity to show you how we work and how we charge for our services.
We don't believe that financial life planning is a one-off event. That's why we check in regularly with you to ensure you're on your way to meeting your future objectives. Our on-going review service helps you to navigate a clear path to your goals and adjust plans if necessary. It's our job to ensure you always receive the latest, independent advice that is tailored to you.
Got A Question About Investment Management?
We're here to demystify inheritance tax and estate planning, giving you solutions that will offer more security for your life… and beyond. For high quality estate and investment management in Leeds with a personal touch, please drop us a line for an informal chat.
NB: The FCA does not regulate Trusts and some forms of Offshore investment and Inheritance tax planning.
Past performance is no indicator of future performance, and investments can go down as well as up.
Looking for investment management in Leeds?