Financial Planning with Lazenby's Financial Services
Financial Life Planning is more than just looking at the amount you need to retire in comfort. It's about planning for all those life events, expected or unexpected, that impact on your future financial security, to give you complete peace of mind. The value of pension and investments and the income they produce can fall as well as rise. You may get back less than you invested.
Whether you are saving for retirement, a major purchase, or a life changing event, our financial life planning service makes it simple and stress free.
Using our specialist cash flow modelling software we will work with you to create a clear path to your financial goals and the lifestyle you want.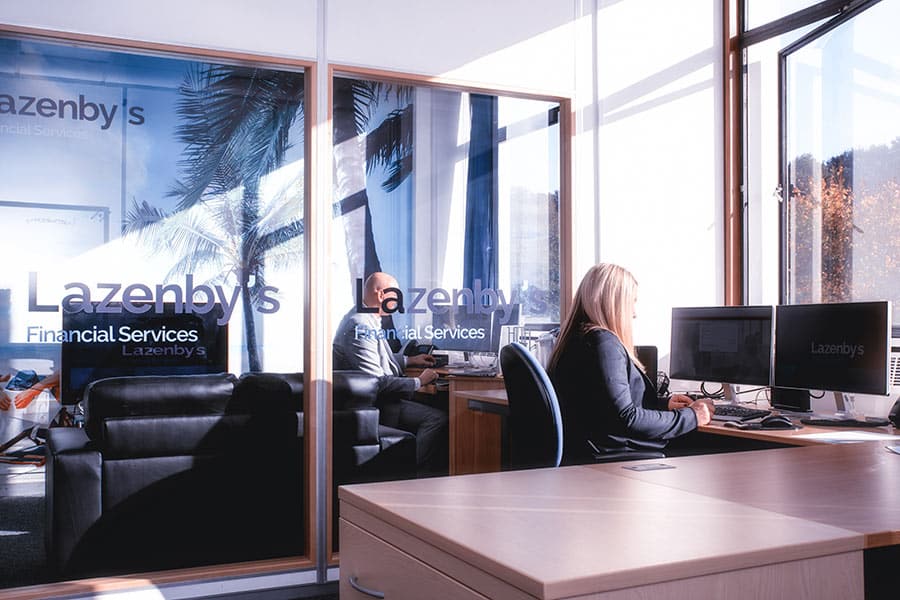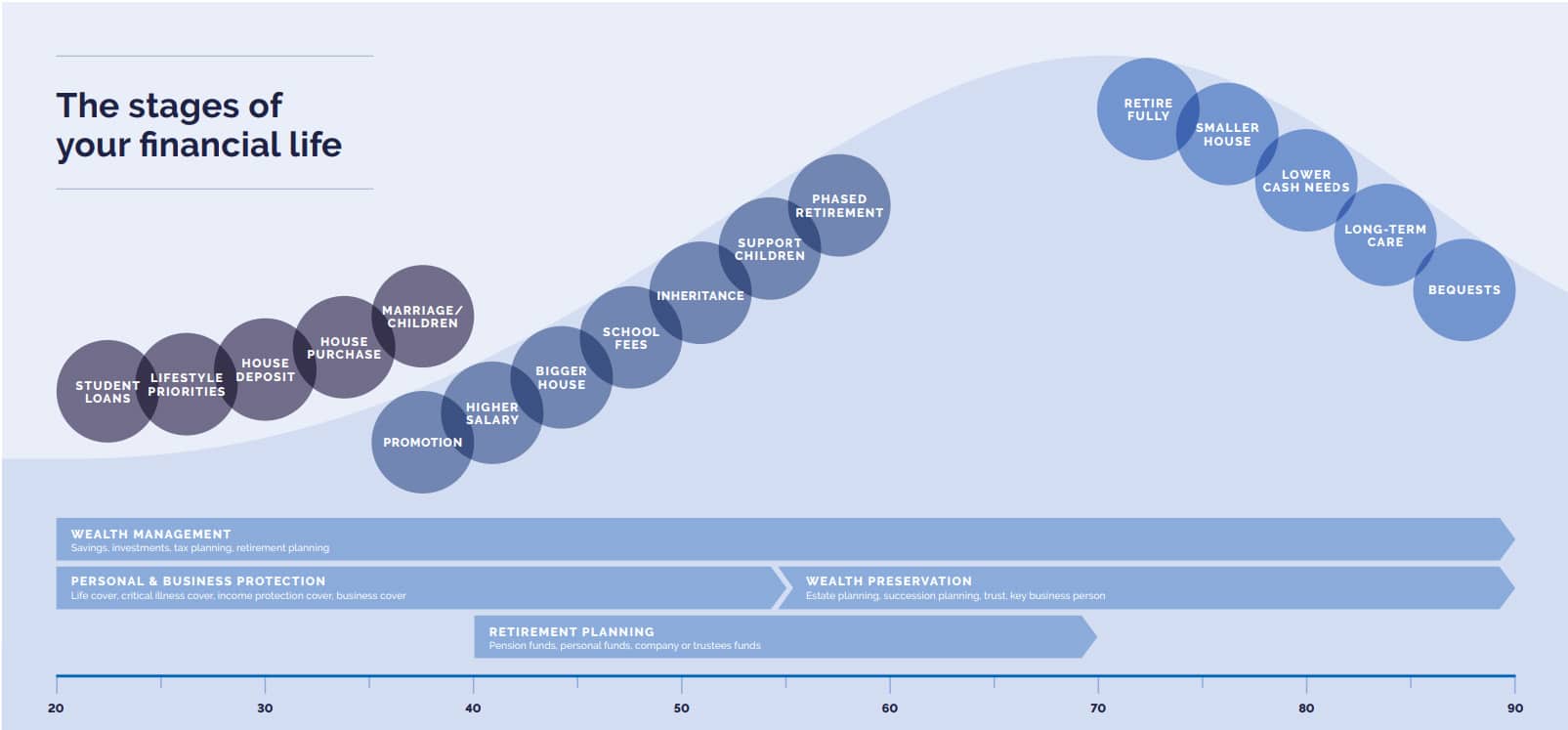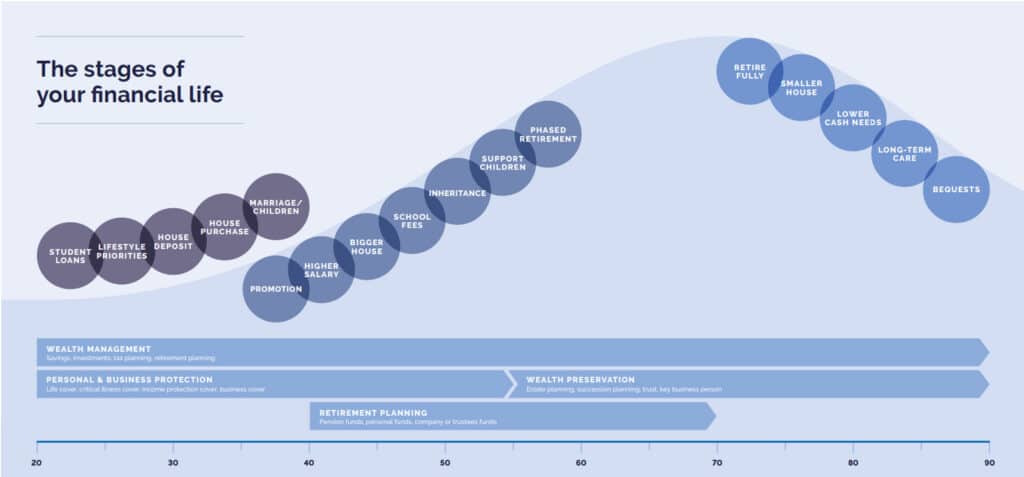 Specialist Cash Flow Modelling Service
Our cash flow modelling software helps to make financial planning simple. Together we will collect information about your incomings and outgoings to begin to plan how future events in your life impact on your financial freedom and comfort.
It's easy for us to include a range of events, such as annual holidays, university fees, a mortgage deposit, a new car or an inheritance, to create a simple and accurate plan for your finances.
This financial planning software also includes a number of national and global economic factors to give you and your financial adviser a detailed and accurate plan of the financial security of you and your family from now until the end of your life.
What if you wanted to retire early? What if you wanted to help your children put a deposit on their first home? What if you were unable to work through illness or injury?
Financial plans are always changing, often due to events that are out of our control. Our cash flow modelling software will allow us to work together to easily adapt your investment portfolio. At the click of a button you can instantly see how life events affect your goals, creating a flexible financial life plan that can adapt to the changes in your life to help you stay in control.
Whatever independent financial planning advice you need, we promise both quality and good care – speak to an IFA in Leeds now, or drop us a line with your questions.