Personal Protection & Private Medical Insurance
If you're looking for comprehensive and independent advice on income protection, family health insurance or life insurance in Leeds, Lazenby's promise complete transparency and exceptional client care.
We take your security seriously, offering a market-wide range of policies to protect you and your loved ones in the event of any challenging health obstacles – assessing your personal circumstances in-depth to provide a truly tailored advice.
With the NHS under increasing pressure, arranging your own medical insurance is essential if you want to ensure priority care and access to services when you need them. And with death a certainty for all, life insurance and other forms of protection can also help your family when the inevitable happens.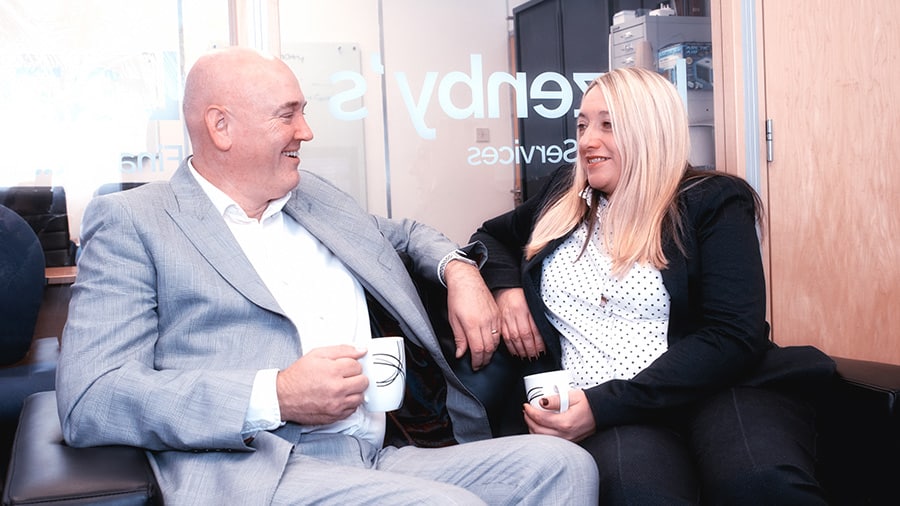 Expert Life, Medical And Family Health Insurance Advice
With so many different types of policies available, it can be difficult to know what you need, and what you don't – but our experience and advice will help you to make informed, effective decisions.
If you have existing medical or life insurance – or any other type of cover – we'll review your policies and offer alternatives where better options are available. We'll find the perfect policy that balances your needs with your budget, and with access to the entire marketplace, we're confident that you won't find better anywhere else.
Speak To A Medical And Life Insurance Advisor Today
From family health insurance, to mortgage and income protection and so much more, we'll create a bespoke plan to encompass all your requirements. So for any type of cover, or advice on life insurance in Leeds, please contact us for a no-obligation chat.